Please welcome Dr. Scott Bauer to our office! Dr. Bauer is a central PA native and Penn State Alumnus! He is accepting new patients! Call or schedule an appointment today online with Dr. Whitney Territo or Dr. Scott Bauer!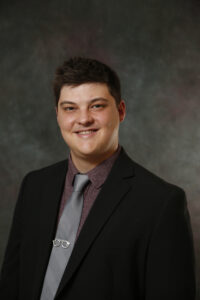 Why Choose a Vision Source® Optometrist
The Vision Source® national network of optometric physicians are some of the top doctors in the world that are able to offer their patients significant benefits and care from office to office, no matter where you are in the United States, including:
Personalization
Our network of optometrists are dedicated to maintaining the special relationship between a patient and his or her family eye doctor. At a Vision Source member office, decisions regarding your eye health are made in the office and are based upon what is best for your continued good vision.
Confidence
The Vision Source® network of optometrists include some of the most prestigious eye doctors in the country. In addition to serving their patients, our member doctors also serve as professors and lecturers; as officers of local, state and national professional associations; and as research associates for clinical trials of new products and treatments.
Technology
Because of the size and reputation of the Vision Source network of optometrists, manufacturers look to Vision Source members first to introduce new instruments and diagnostic equipment. Therefore, our member offices are on the leading edge of technology in eye health care and are able to offer the most advanced vision care available. We carry popular brands such as Rayban, Prada, Morel Lightec, and Michael Kors.
Convenience
Meet all your eye care needs under one roof. Your Vision Source member doctor provides vision exams and evaluations as well as a wide variety of contact lenses, frames, and spectacle lenses.